What Is Good Mileage On A Used Car?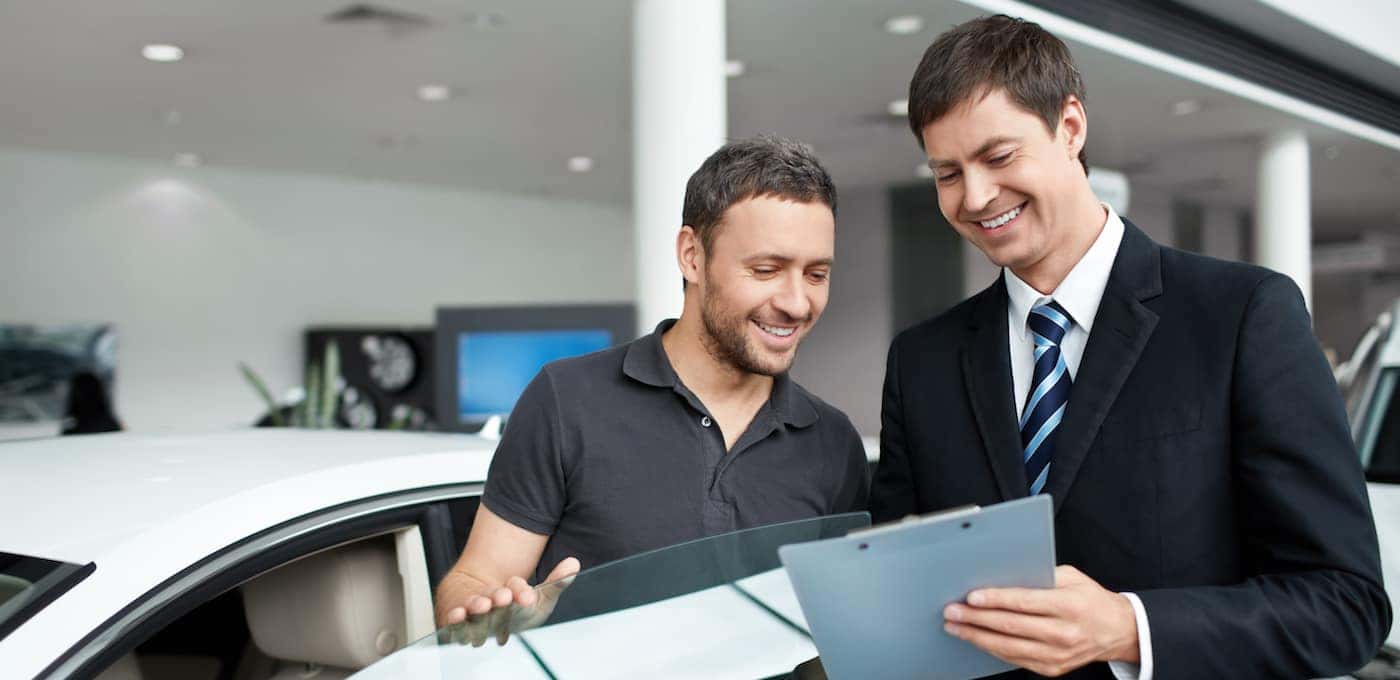 Curious about what is good mileage on a used car? There are many factors at play when it comes to used car shopping in addition to mileage, such as physical and mechanical condition and price. Many would suggest that vehicles with more than 100,000 miles on the odometer aren't worth the investment, but that's not a hard and fast rule. At the end of the day, it all depends on how well taken care of and maintained the vehicle is. Sylvania customers can refer to this guide from Kistler Ford for more information on used car assessments.
Used Cars: What Is Worth Your Attention?
When shopping for used cars at Kistler Ford near Maumee, the following factors are worth your attention, along with mileage.
Previous Use: How much and to what extent was the vehicle previously used? For example, a car that registers 75,000 miles on the odometer through stop-and-go traffic likely has more wear on it as compared with a vehicle that has racked up the same mileage on the highway. Seek the previous owner's driving history before making a final decision.
Driving Conditions: Winters in the Perrysburg area can be harsh, and cold, wet climates tend to put vehicles through more stress. However, if a vehicle comes in after spending a lot of time in a dry, warm area, it's safe to assume it has less wear.
Physical/Mechanical Issues: Some physical or mechanical issues may be obvious right off the bat, but others may be more discreet. Have a certified technician conduct a thorough vehicle inspection to identify any issues.
Maintenance History: A vehicle history report should detail the vehicle's routine services such as oil changes, tire rotations, and more. If previous owners didn't follow a regular maintenance schedule, you might face expensive repairs in the future.
Used Car Shopping Tips and Tricks
Many drivers also consider the age of a vehicle alongside mileage. For example, a car from a more recent model year can be an optimal choice, even if it has higher mileage. Consider the following tips, tricks, and advice from Kistler Ford as you embark upon your used car shopping process.
Cars that are used infrequently may seem like an ideal find, but they actually may come with high repair costs in the future. Mechanical issues may develop if a car isn't driven on a regular basis.
It's better to select a car that has an extensively documented maintenance history, as compared with one that has been neglected.
Low-mileage vehicles tend to cost more.
If your goal is to purchase a newer, low-mileage vehicle, then it may be worth exploring our selection of Certified Pre-Owned Ford models. If your aim is to save money, then check out our inventory of used cars priced under $10,000!
Shop for Used Cars at Kistler Ford!
As you can see, there's quite a lot more than the mileage to consider as you shop for a used car. Luckily, we make it easy here at Kistler Ford! Our sales professionals will work closely with you as you browse your options to ensure that you get a great deal. Have any questions or want to compare models like the Ford Edge vs. Ford Escape? Don't hesitate to get in touch!
More From Kistler Ford
Interested in buying a 2020 Ford F-150 from Kistler Ford? This model offers plenty of options when it comes to trim levels. From Ford F-150 trim levels to Ford F-150 trim packages, there's an F-150 that best suits your driving needs. Learn more about 2020 Ford F-150 trims with this guide from Kistler Ford! View Inventory Learn…

Toledo drivers need to have a reliable vehicle but should also be able to ride in style, comfort, and convenience. The new 2020 Ford Escape's interior is designed to make driving more fun and comfortable for drivers in the Sylvania area. Drivers have the option of customizing color, design, material, and technology when choosing from…

The 2020 Ford Escape may look slightly different from its redesign this year, but the Escape's power and towing capacity are as strong as ever. And with four engines from which to choose, the variability of the Ford Escape towing capacity is sure to meet the driving demands of countless Sylvania drivers. Learn more about…