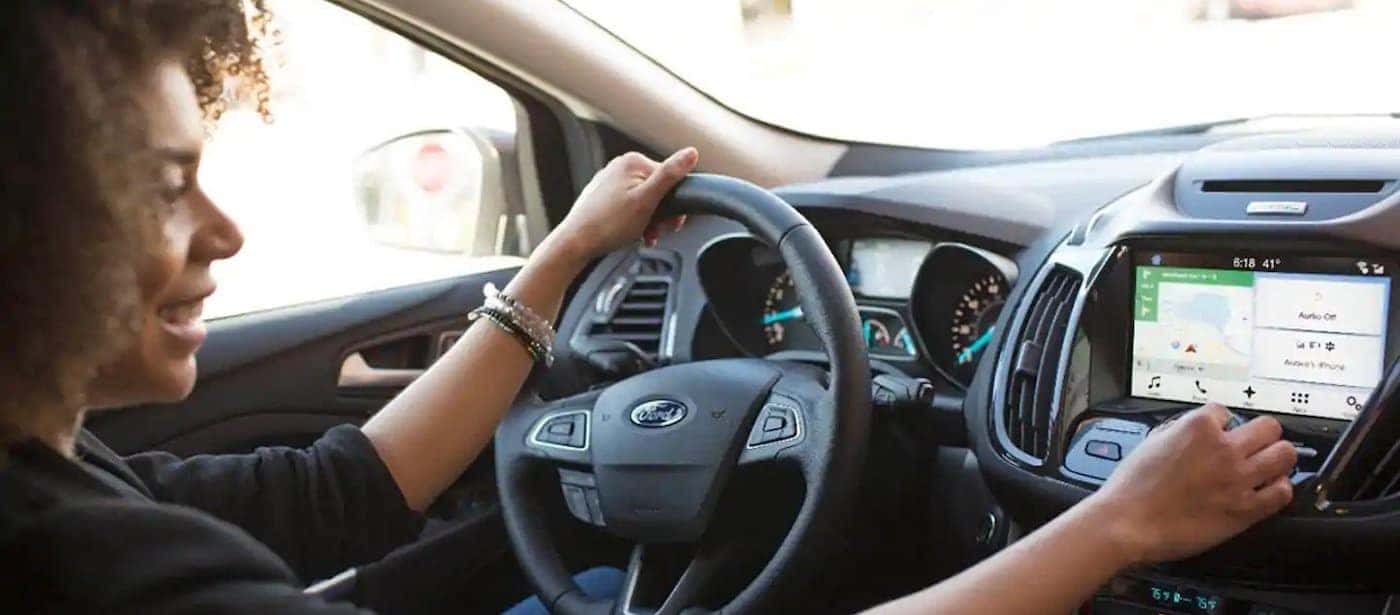 When you purchase a new vehicle at Kistler Ford, you'll have the opportunity to become a member of the FordPass Rewards™ program. With your membership, you'll enjoy exclusive benefits in the form of FordPass points, which can be used on service and maintenance, future new vehicle purchases, and more. Learn more about how to join FordPass Rewards™, how to earn points, and how you can use your points with Kistler Ford, below!
How to Join FordPass Rewards™
Becoming a member of FordPass Rewards™ is simple! All you need to do is download the FordPass app on your Apple or Android device, or register yourself through the FordPass Rewards™ website. After signing up through the app or online, you're all set to start earning FordPass points! Of course, you're also welcome to stop by Kistler Ford near Sylvania to enroll.
How to Earn FordPass Rewards™ Points
After purchasing your new Ford vehicle and joining FordPass Rewards™, you'll receive a welcome reward of 42,000 FordPass points! That comes out to $210 – enough to cover your first three maintenances. However, you're welcome to save them up for future service visits or new vehicle purchases, too.
Beyond your initial welcome points, you can continue earning points at Kistler Ford or other participating Ford dealerships near Maumee in the following ways:
New vehicle purchases
Service visits
FordPass app activity (searching for and paying for parking, etc.)
Selecting a preferred Ford dealer in your account
Completing Ford customer surveys or watching videos when prompted
How to Spend FordPass Rewards™ Points
FordPass Rewards™ offers members great flexibility when it comes to redeeming their points. Because you'll earn more points with each service visit, you can steadily earn and redeem them at regular intervals. Or, if you're planning to buy a new Ford vehicle in the future, you can save up your points and redeem them when you make your purchase. If you are taking this route, do note that your points expire after 365 days of inactivity.
Exclusive Benefits at Kistler Ford
When you choose Kistler Ford as your preferred Ford dealer for FordPass Rewards™, you'll enjoy the following exclusive benefits: